The "official" first day of spring was 11 days ago.
Now, we are reasonable people, sometimes the first day of spring isn't beautiful and warm but it's been 11 days. So we took Duma outside to enjoy spring…but we looked and looked but simply couldn't find anything that resembled spring. It's  been one of the worst winter's Muskegon has had in…possibly my entire life and we are all very anxious for spring to arrive FOR REAL.
Duma climbed up high to get a better view, but all she saw was dirt and snow…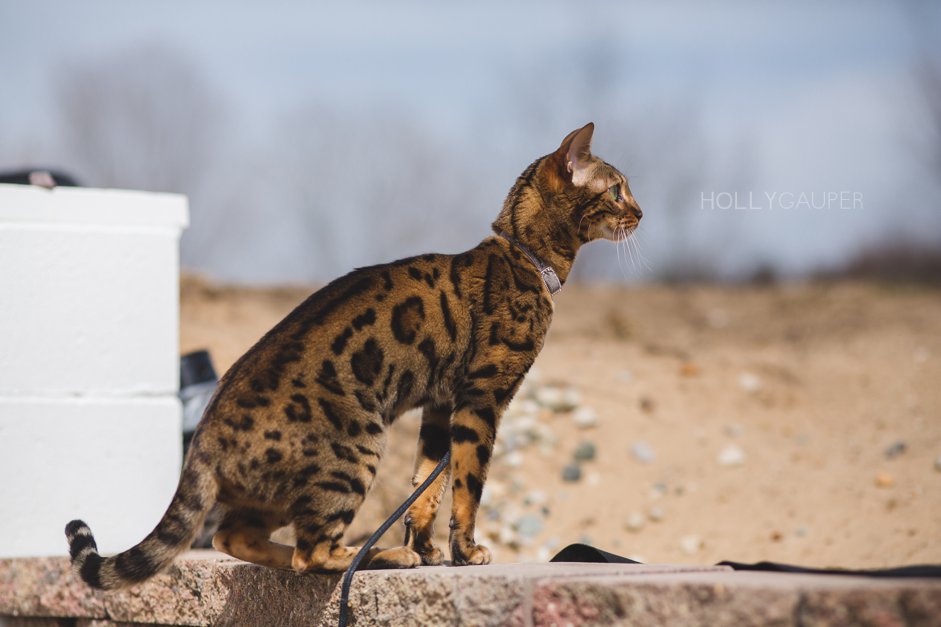 And she looked in all the places where it might be hiding…
So she sniffed around to try and hunt it down…
We looked everywhere!





But just seemed to find more snow.

After a failed mission, I guess the small patches of dirt where the snow has melted will have to do for now.


Tomorrow is the first day of April and I think we have all been more than patient at this point.